Home
|
about us
|
Our Strategy
New! - You can now follow Parkmead on Twitter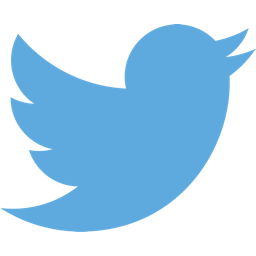 https://twitter.com/parkmeadgroup
To continue the significant progress the Company has already made towards building an independent energy group of considerable scale, with assets in proven areas, through innovative commercial transactions in order to maximise shareholder value.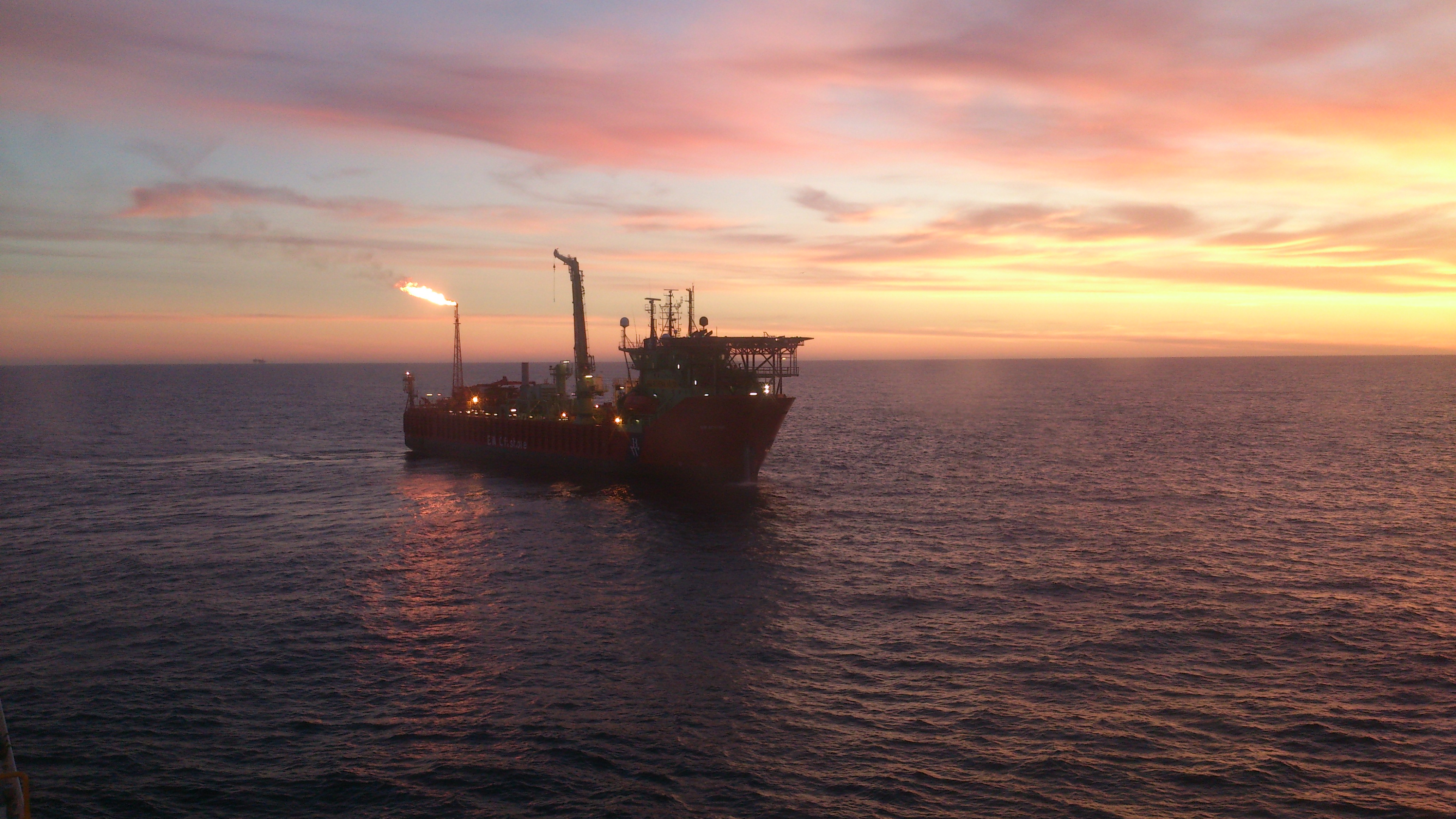 Parkmead has made substantial progress to date in line with this strategy, completing eight acquisitions at both asset and corporate level.
Today the company has a diverse portfolio of assets across the asset life cycle, which includes gas production from multiple fields in the Netherlands, significant oil reserves in the UK North Sea through the Greater Perth Area project and exciting exploration licences where Parkmead's experienced team of geoscientists are identifying new prospects.
The Group also has access to a number of renewable energy opportunities within its portfolio.
The renewables sector is a natural expansion of Parkmead's energy operations and is fully in line with the Group's strategy to re-balance Parkmead's energy portfolio. Parkmead recognises the transition that is taking place in the energy market, supported by legislation, from fuels with a higher carbon content to lower carbon alternatives such as natural gas and renewables. Natural gas and renewables play increasingly key roles in the generation of electricity.
Gas is widely seen as the primary transition fuel as the UK targets a net zero carbon position by 2050. Parkmead identified gas as a major growth market in 2011 and acquired its Netherlands gas portfolio a year later. The acquisition has been a tremendous success for Parkmead and the Group has increased its production almost tenfold since 2014.
Parkmead's early commitment to building a balanced energy business has pre-empted much of the recent debate on energy transition, positioning the Company well in this new investment arena.
Parkmead has an exceptional team of scientific and commercial experts, who have a track record of good decision making and successful delivery of projects over many years. Within our team of economists, engineers and geoscientists there is a deep reservoir of energy knowledge that we believe can be applied to the fast-growing renewables sector.